Figuring out what to wear for your photo session never seems to get easier, does it? Over the last eight years of working with clients, they *always* tell me that finding the perfect dress for their photos is the freakin' hardest part about the whole experience.
If you are just starting to shop for outfits, start with my go-to guide on what to wear for your session. And rather than spend hours searching the internet for amazing dresses, here are a few of my absolute favorite dresses for a maternity photo session. You can order all of these bump-friendly dresses from Lulus.
And the best part about Lulus (if you haven't shopped them before) is the free shipping both ways and all of these beautiful dresses are less than $100. :)
So go ahead, snag a few of your favorite dresses here. You can try them all on at home so you can style them with your shoes and jewelry to find your favorite dresses for your maternity photos.
Here are 20 dresses for your maternity session that will leave you feeling so fabulous for your maternity photos.
Elegantly Inclined Cream and Coral Floral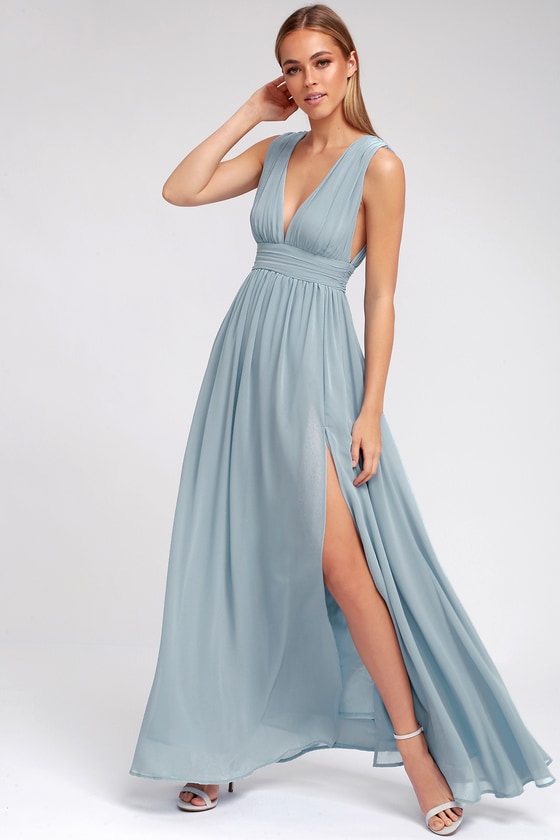 Heavenly Hues Light Blue Maxi Dress | Lulus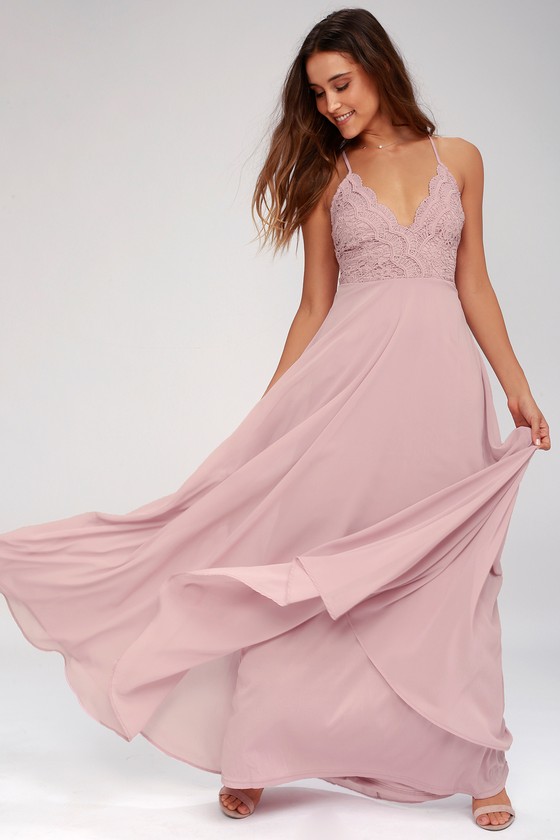 Madalyn Dusty Lavender Lace Maxi Dress – $84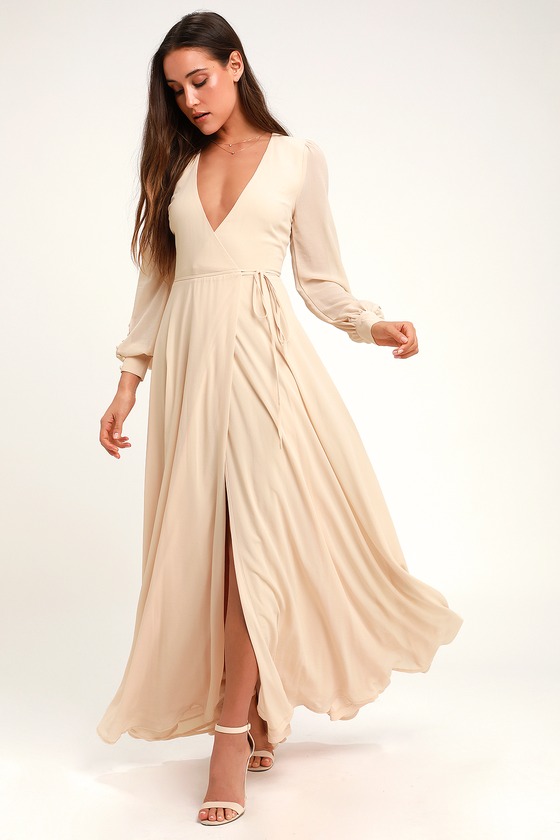 My Whole Heart Cream Long Sleeve Wrap Maxi – $78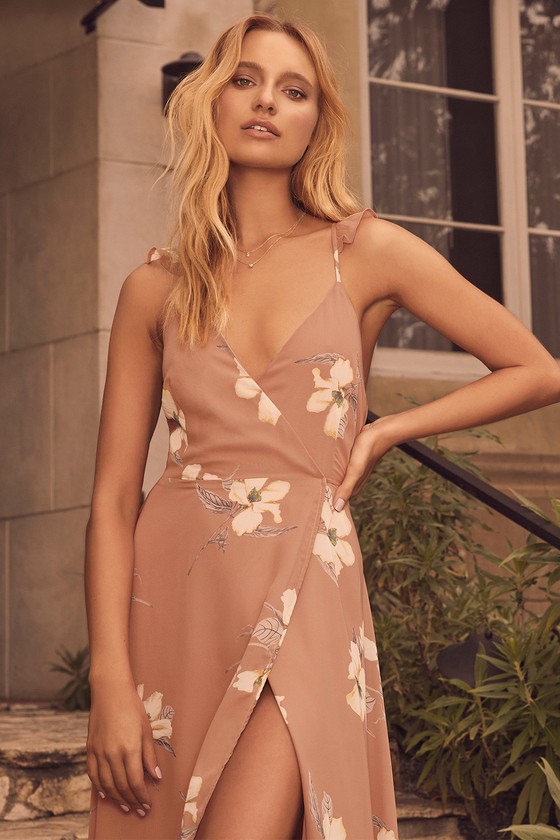 All Mine Rusty Rose Floral Print High-Low Wrap Dress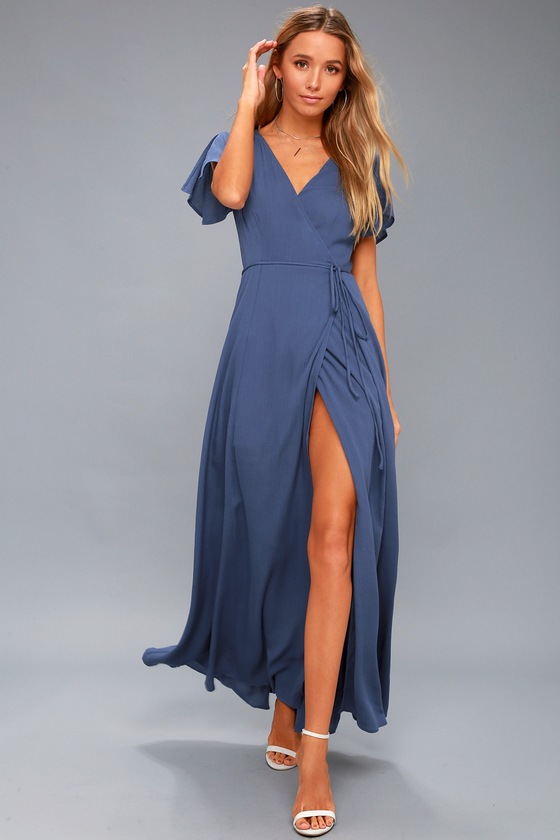 Heart of Marigold Denim Blue Wrap Maxi Dress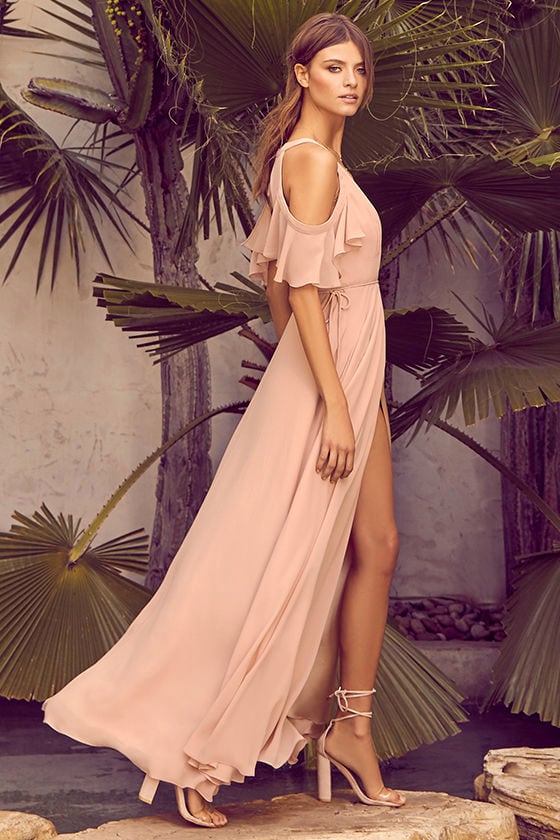 Easy Listening Blush Cold-Shoulder Wrap Maxi Dress
Shield and Sword Navy Blue Sleeveless Maxi Dress
Dance the Night Away Slate Blue Backless Maxi Dress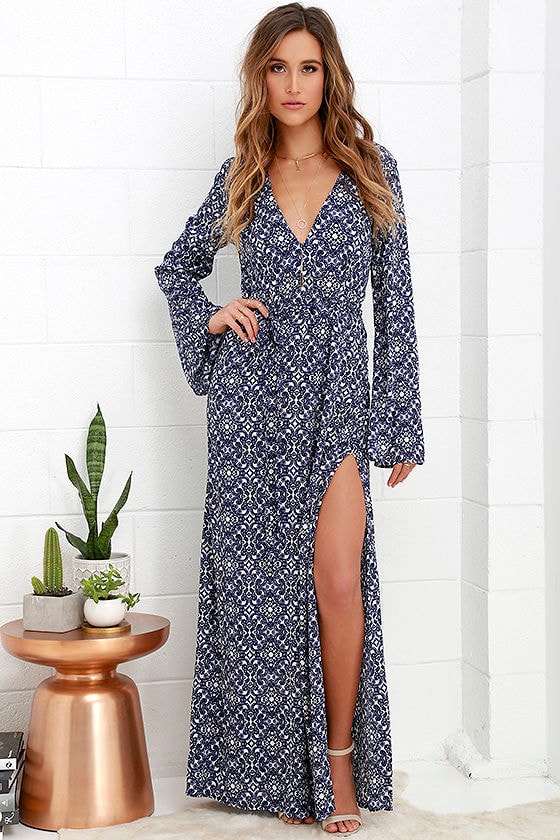 Mandala Daydream Blue Print Maxi Dress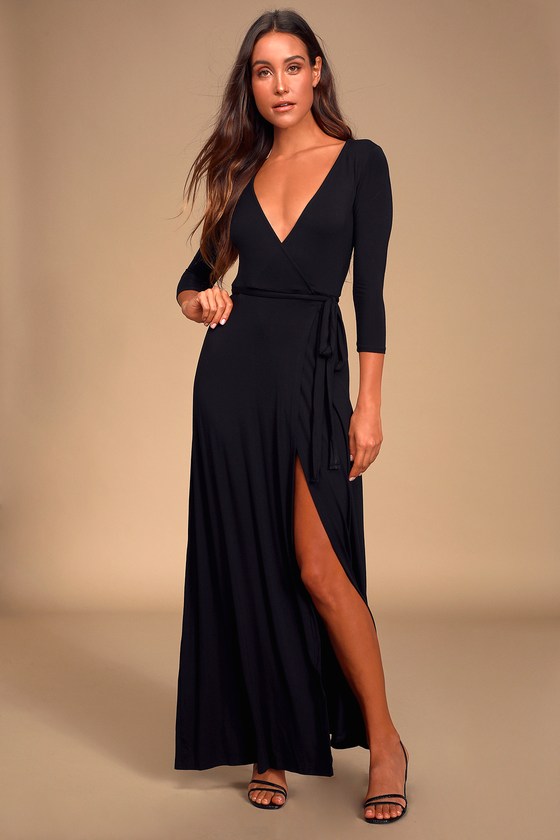 Garden District Black Wrap Maxi Dress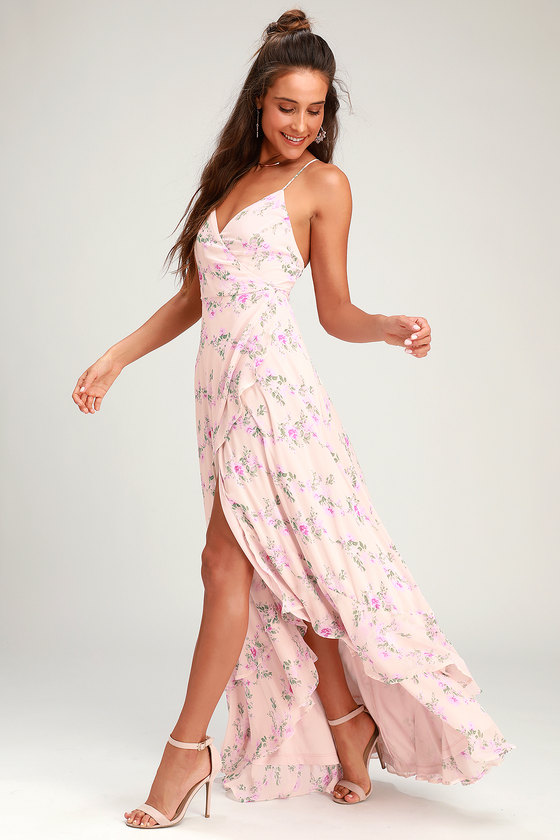 In Love Forever Blush Floral Lace-Up High-…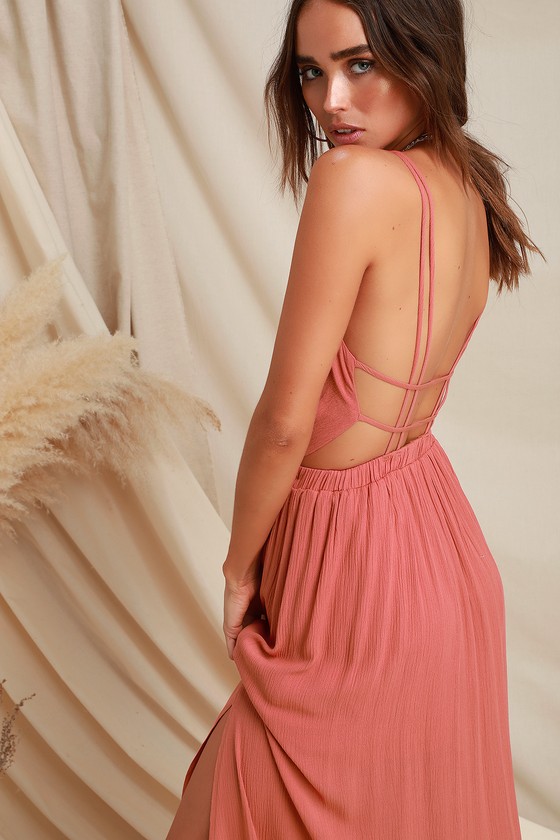 Lost in Paradise Rusty Rose Maxi Dress
Don't sure if you are going to take maternity photos. These bump-friendly dresses are great for baby showers, parties, and just everyday style. Shop even more baby bump-friendly styles perfect for your first or second trimester!. First time ordering from Lulus? Snag 15% off your total order.
>>>Not sure what to wear for your maternity or family photos<<<

what to wear for your photos photos
First time to the blog? Hi, I am Brittany, and I am a fine art film photographer specializing in lifestyle wedding and family photography. I travel worldwide photographing beautiful weddings, engagements, and families, and most of the time you can find me in Chicago, Naples (Southwest Florida), and Las Vegas. My light and airy editing style and candid, joyful photos are what I am best known for. Interested in working together? Contact the studio for more information.